It has been widely reported across different media outlets that Celebrity Big Brother bosses have decided that they will no longer have celebrities taking part in the show. Apparently the goal is to have celebrities come in who aren't used to being around cameras. We get it, the show is trying to go back to it's roots, which we can completely understand. With that said, times are changing and reality stars have been some of the best housemates in recent years. I wouldn't be able to imagine CBB without the Luisa Zissman's, Amy Child's, Charlotte Crosby's, Mario Falcone's and the Lauren Goodger's of the world. The fact of the matter is, these people are all famous for a reason – they're train wrecks to watch. Why alienate them from Big Brother which is still an entertainment programme?
With all of that said, we chose our Top 5 reality television star dream housemates. These probably won't happen, especially in light of recent news. But they should. Hey, CBB bosses, listen up!
Kicking off our list…
5. Stassi Schroeder – Vanderpump Rules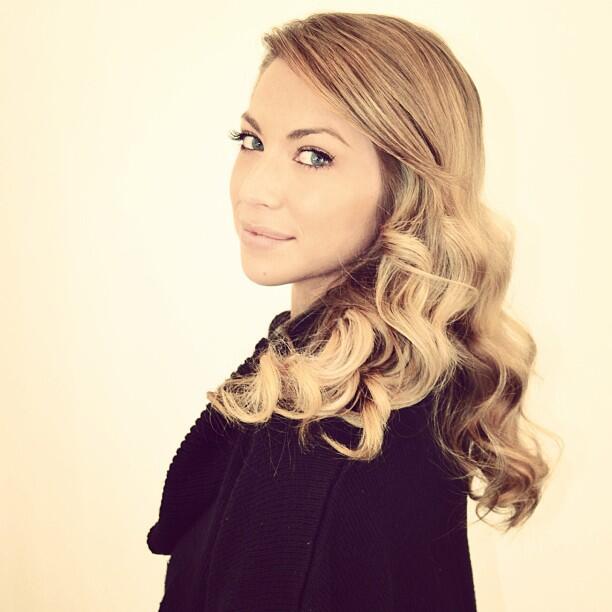 Stassi Schroeder. Okay, okay. Relax, I know none of you know who she is, but there are always at least a couple of people no one knows and this year it should be Stassi. Stassi is most known from her stint of Lisa Vanderpump's spin off show 'Vanderpump Rules'. Stassi is ruthless, relentless, opionated – but most of all, freakin' hot. This girl would create drama for the sake of having something to do and that is exactly why I desperately want her in the house. Producers, get her in. I know she would be willing to do it! I'm begging you!
Check out Stassi in action below.
4. James Hill – The Apprentice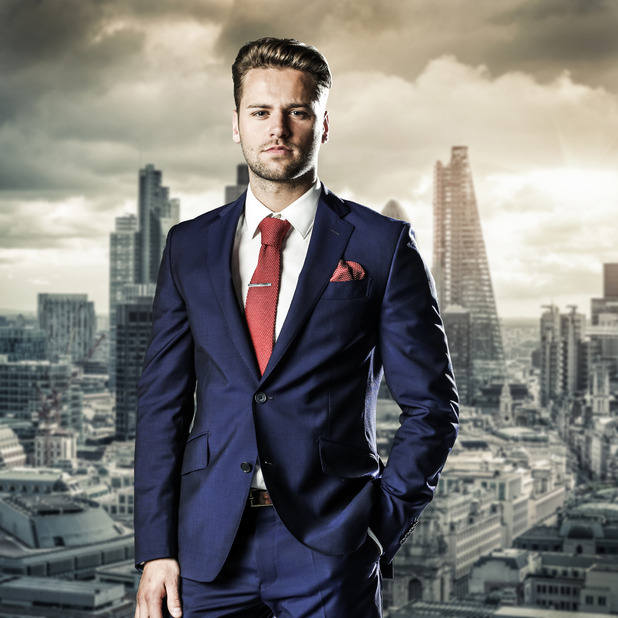 Why do I feel a thousand people are throwing up right now? I know James wasn't the most popular contestant on 'The Apprentice' this year, but I actually think this guy would be gold on CBB. He reminds me of Luisa who was the greatest hot mess to ever grace television. He's super good looking and best of all, he has a mouth on him that would certainly get him in trouble and give us the drama we all want and need from Big Brother. I doubt he would be willing, but I would love to see him enter the house this winter edition. Please!!
Watch James fall out with fellow contestant Bianca below.
3. Lucy Watson – Made In Chelsea
This girl is gorgeous and I think she would actually be incredibly interesting to watch. Unlike her best friend, Stephanie Pratt, I don't think she would be boring to watch. Lucy hails from the popular show 'Made In Chelsea' and the girl does not hold back what she thinks. On the flip side, I do think Lucy comes across as somewhat likeable. She has an edge to her, but I feel as if she is a good candidate for being that housemate that all the girls want to be and all the guys want to be with. I actually think she's interesting and fun enough to make the finale. But call me crazy..
Check out Lucy vs Riley below.
2. Gemma Collins – TOWIE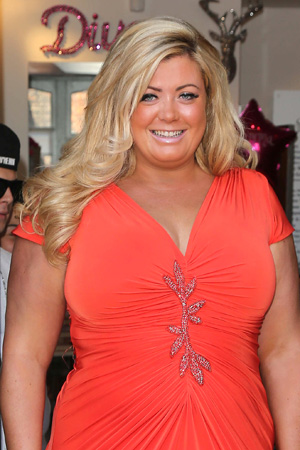 Come on, guys! Gemma was BY FAR the best thing out of this year's 'I'm a Celebrity' and she was only there, what, 72 hours? Gemma provides the laughs and the giggles and that is why she should be on CBB. I was shocked to see her get involved with 'I'm A Celebrity' and not Big Brother. She would have been so much more comfortable on CBB, but alas, beggars can't be choosers. A lot of people can't stand Gemma and all the more reason to have her on this winter. I can't help but laugh every time she speaks. The girl has a huge personality and, like it or not, deserves a spot in the house.
Check out Gemma freaking out in the jungle below.
1. Big Ang – Mob Wives

This is literally a dream of mine. Big Ang is one of my personal favorite reality stars of all time and seeing her on television for potentially 5 straight weeks would be a dream come true for me. Big Ang, hailing from VH1's 'Mob Wives' has a sassy attitude, but a heart of gold. I highly doubt she would ever adapt or connect with the UK culture, but she certainly would not be the first. Ang is known as the peace keeper on her show, but don't get her wrong, she does not take any shite from anyone. Ang is fierce, loveable, outrageous and completely over the top – she is a MUST have reality star for the winter edition.
Watch Big Ang meet Snooki below.
Celebrity Big Brother premieres in January 2015 on Channel 5. Hopefully they'll throw in a reality star or two. Hopefully.